Welcome to RecDesk!



First time users: Please start by creating a parent account and then add other household members. This will allow you to register yourself and your family members for many of our programs, leagues, and events now and in the future.

Online registrations will allow you to register and pay for these things without needing to call or come by the Louisburg Recreation Commission. We will continue to take registrations in person if that's what you prefer.

Late registrations: If you are registering after the deadline, please sign up on our waitlist. We will contact you if a spot becomes available.
Announcements and News
Welcome To The Louisburg Rec Website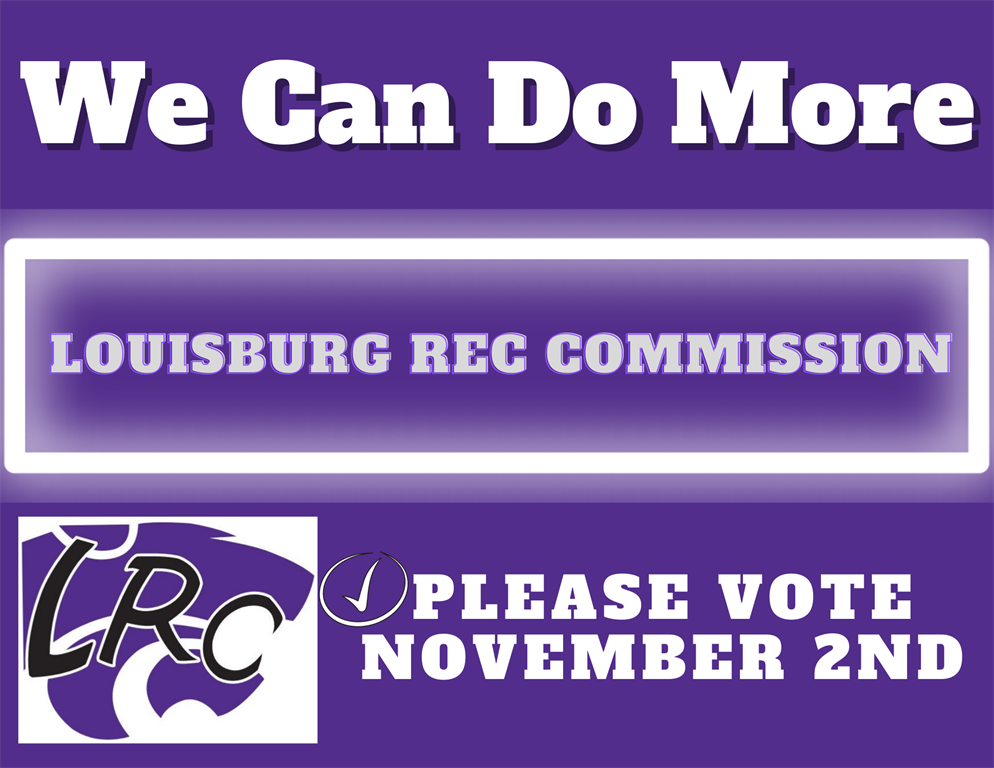 FALL 2021 BASKETBALL REGISTRATION-OPENS October 1st
Please follow these three steps to register your child for basketball:
1. If you have not created an account on our new website, go to "create account" and provide the information requested. You will create an account for yourself and each member of your family. This is the only time you will need to complete this step to register for LRC programs and events.
2. Go to "Programs" and find your child's age group. (Look below and use their date of birth or grade level to find the correct group.)
Third and Fourth Grade Boys Basketball
Third and Fourth Grade Girls Basketball
Fifth and Sixth Grade Boys Basketball
Fifth and Sixth Grade Girls Basketball
Adult Coed Volleyball (Registrations will be open from October 11th through November 29th)
3. Register and pay online. Registration closes November 9th.